NO MORE TWEEZING OR PLUCKING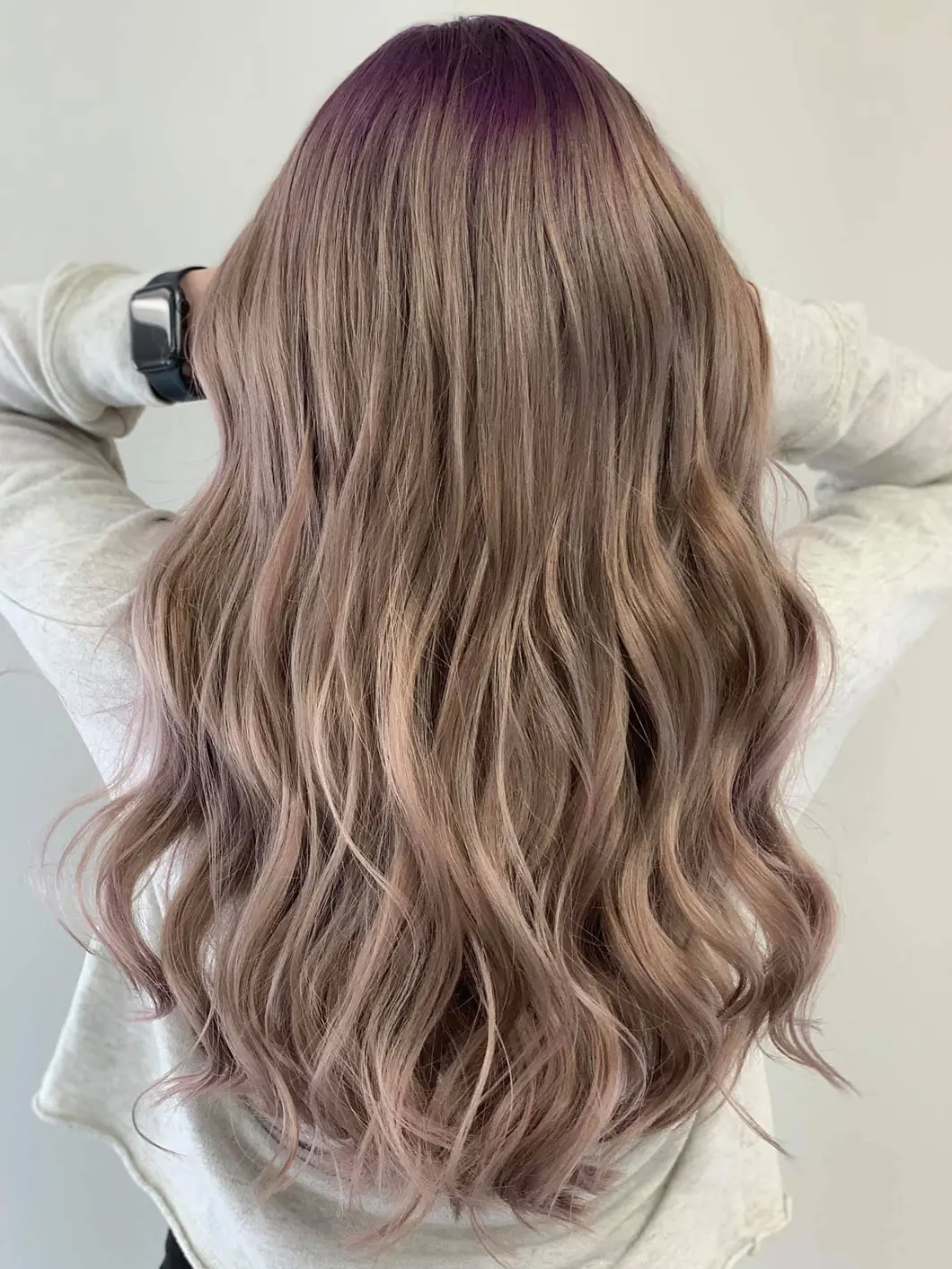 Why should you choose Angel's Hair Salon?
When it comes to taking care of your hair, nails and skin, you should make sure you're depending on skilled and trustworthy professionals. You can feel confident in your choice to come to our local salon because: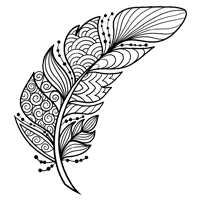 We prioritize customer satisfaction above anything else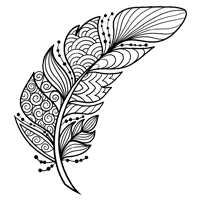 We create a comfortable and positive salon environment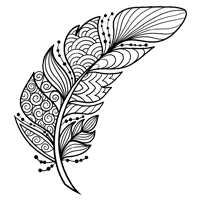 We ensure our employees are fully certified and up to date on new training
Instead of worrying about how your appointment will go, you can look forward to it with unchecked excitement.
Call us now at 419-331-7376 to let us know what we can do for you.