Meet Ashley Stemen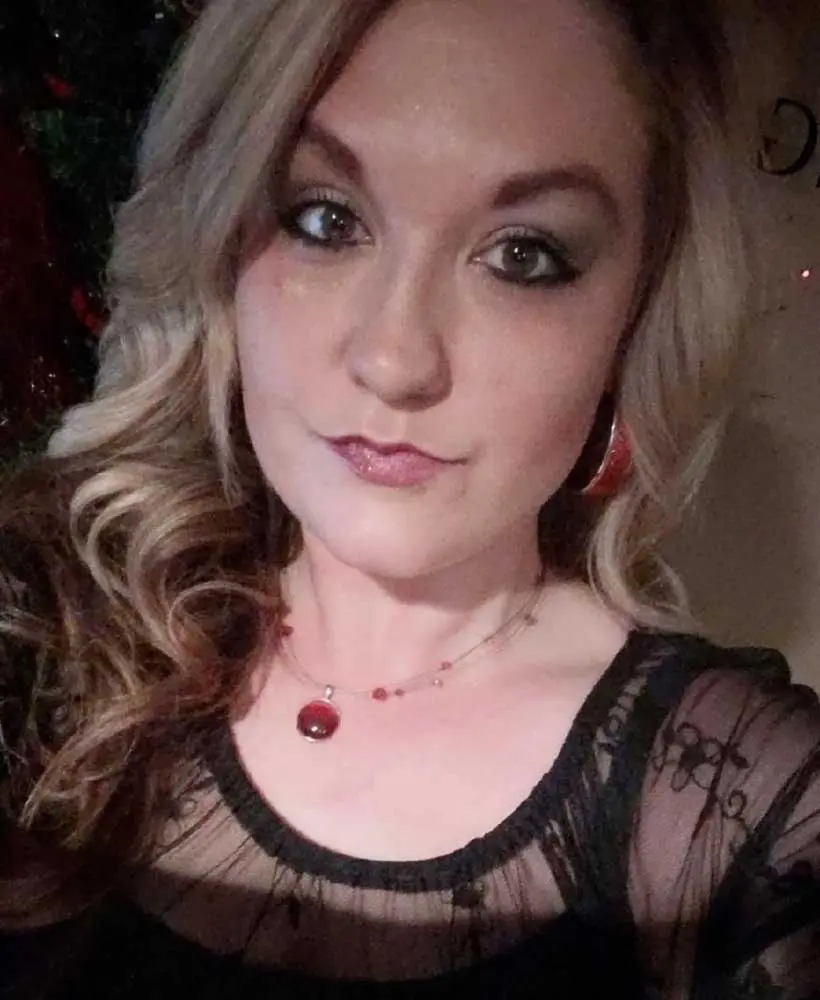 A Delphos St. Johns and Vantage Career Center graduate.
I have a daughter who is 15, and two sons 10 and 2 years old. I have been with my husband for 13 years. We enjoy being outside and cooking out with family and friends.
I am a passionate cosmetologist of the last 14 years. To me, there is nothing more rewarding than making people look and feel fabulous about themselves.